P+P Pressure Test Rigs
As a specialist in pressure testing technology and state-of-the-art test rigs, Poppe + Potthoff Maschinenbau supports the development and production of extremely resilient components made of various materials – especially for automotive, shipbuilding and mechanical engineering as well as fluid and the medical industry. We offer individually designed test benches such as burst pressure test rigs, pressure cycle test benches, leak test systems, functional test rigs and autofrettage systems.
Just click for more specific information on:
Burst Testing
Test safety and reliability with our advanced Burst Test Rigs.
Assess components under extreme pressure and gain valuable
insights into material and design integrity. 


Leak Testing
Ensure product performance with our cutting-edge Leak Test Rigs.
Expertly engineered to detect minute leaks using state-of-the-art
methods, guaranteeing optimal sealing and confidence. For example for hydrogen components such as: pipes, valves and fuel cell components


Pressure Cycle Testing


Uncover material and design weaknesses with our Pressure Cycle Test Rigs. Simulate real-world pressure pulsations and optimize component design. Enhance your testing with climate chambers and fluid temperature control systems.

Autofrettage


Fortify high-pressure components using our innovative Autofrettage solutions. Experience the benefits of this cutting-edge process that applies immense pressure to induce residual stress, enhancing durability and fatigue life.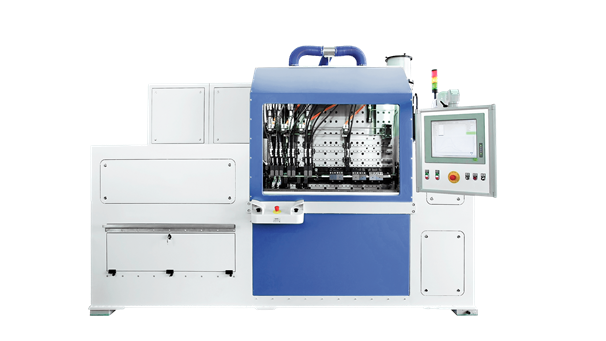 Autofrettage